Quality
Den-Mar has always shown its know-how by designing and manufacturing top-quality stainless steel and aluminum products that meet the needs of every production type.
Service
Den-Mar offers turnkey service—from the first estimate to final installation. The company is committed to providing installation services for every customer on everything it makes.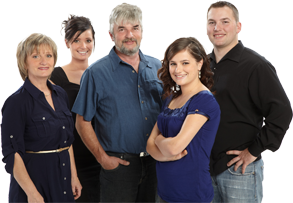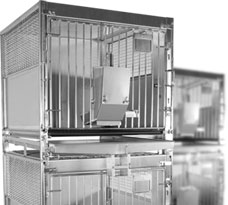 Expertise
Our experts have been creating and completing our customers' projects for more than 22 years. Their experience and dedication to stainless steel–work allow them to overcome every challenge they face.
Speed
Den-Mar not only goes the extra mile to satisfy its customers' needs, but can mobilize the whole team to work on your project for great results and astonishingly short turnaround times.
A qualified engineering team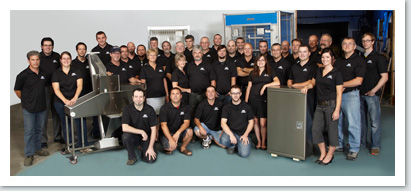 They put their faith in us