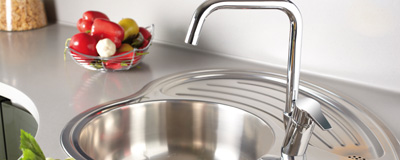 Custom design gives us the ability to handle any home concept or type of project. Whether it's decoration, creation of a particular product, or a simple finish—all projects get the same care and attention: counters and shelves, cabinets range hoods, handrails combining steel and wood or steel and glass, and more.
Learn more
Our design department can convey a professional and personalized image for your business, at a glance, whatever your field.
Stainless steel is stylish and tasteful as well as durable, solid, and easy-to-clean—perfect for the commercial sector.
Kitchen and cafeteria equipment
Carts and warming trays
Range hoods and ventilation
Beverage coolers
Learn more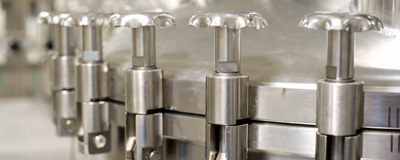 Since its founding, Den-Mar has been creating, designing, and producing a broad range of products for various industries and institutions.
Companies benefit from our installation and maintenance service. We're always attentive to our customers' needs.
Quality, flexibility, on-time production, and value—these are the hallmarks of our service.
Storefronts, handrails
Tanks, mash tuns
Subcontracts of all kinds
Learn more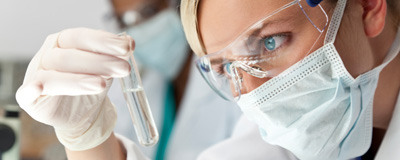 The field of science and research presents a tremendous variety. Equipment must be developed and adapted to ongoing research and meet stringent standards.
For years, Den-Mar has been going the extra mile to meet this field's special needs, throughout North America.
Metal cages and pens
Shipping cages
Portable tables
Learn more